Source Water Protection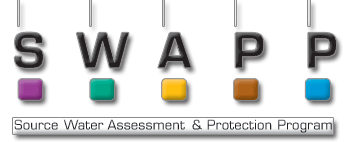 The Village completed a Source Water Assessment for the protection of our source water aquifer, and the plan was approved in December, 2007 by the Ohio EPA. A copy of the plan is on file at the Water Treatment Plant.
Most people do not know where they're water comes from so we have provided the following links to help you understand what can impact water quality, with your help the Village can continue providing safe water well into the future.
Education and Community Outreach

Living in a source water protection area. Click Here
Water cycle. Click Here
Farming in a source water protection area. Click Here
What can you do with unused medication? Click Here
Where can you dispose of Household waste? Click Here