Street Department



Welcome to the West Mansfield Street Dept.


Brett Elliott; Street Superintendent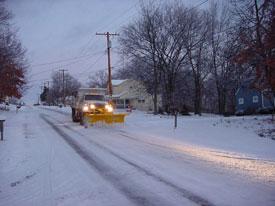 With winter upon us, the street department asks residents to not park vehicles on the street if possible to help facilitate snow removal thank you.
Click here for the Logan County Sherriff's Snow Emergency Page.
Click here for the Ohio Department of Transportation's Current Road Conditions map.
The street department will pickup debris as time allows and will only pickup biodegradable yard debris.
If you have questions about what will be picked up please call the village office at 355-6188
Thank You.